A Marketing Agency and Product Launch Firm

Technology & Launch Marketing See Beyond the Horizon
As a marketing agency and product launch firm, Stratus specializes in helping technology companies launch into new markets, new geographies, new channels, or fix market misalignment. After launching hundreds of products globally, we've honed a unique formula that includes laser-focused strategies, targeted marketing programs, and high-level talent to execute your plans and meet objectives. Not only do we develop successful strategies, we also help you execute with world class programs and professional creative talent. During a product launch, success or failure is often dependent on anticipating the unknown. Successful strategies are able to accurately see beyond the horizon and identify obstacles and opportunities before they arise. We help you minimize the mystery.

The Stratus philosophy is simple – great marketing communications are nothing more than engaging people in a way that's meaningful to them. It's about communicating solutions, not product specs. It's about connecting with true customer needs, not "speeds and feeds" – whether it's through words, music, pictures, video, radio, in print, or via the Internet or social media. To do that, we determine how our client's personality, products, and services fulfill customer needs. Then we create meaningful, memorable communications that bond our clients to their customers.

FirePower Strategic Planning
Every year, thousands of new products never get off the ground. That's why successful companies launch with FirePower™. At Stratus Global Partners, our mission is to help you develop powerful launch and marketing programs that quickly generate sales and market share for your products. Stratus Global Partners represents a brain trust of world-class marketing professionals – on three continents — that have launched hundreds of products globally. As a result of this extensive experience, we have developed a systematic launch process called FirePower™ that results in focused "go-to-market" strategies and successful, solution-based marketing and sales programs.
Client Success Stories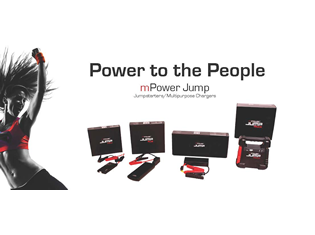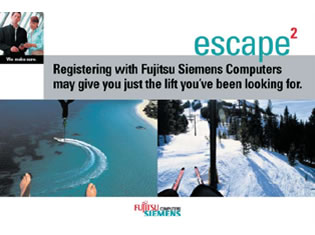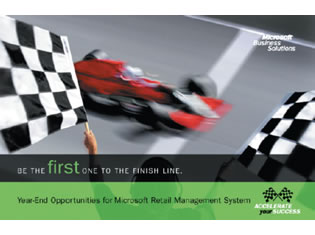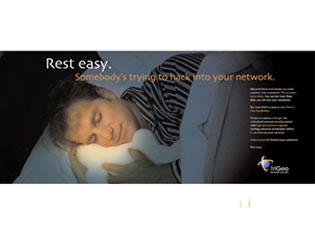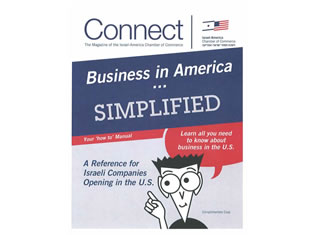 "We brought in the Stratus team to conduct FirePower planning and execute programs in support of the launch of Fujitsu Siemens Computers in Europe. They were able to quickly assess our winning position and created a variety of pan-European channel programs to successfully recruit and enable partners. I also worked with Stratus for several years at Hewlett-Packard, Europe. They always provide the highest degree of marketing skill and creative talent. And they're fun to work with!"
"Stratus has been our marketing agency for several years and through multiple product launches. They're always on target strategically, outstanding creatively, on time and on budget. This is a company that knows how to get the job done and have been a key contributor to our success."
"The Stratus Team has worked with me on two different technology ventures: computer network security and industrial water treatment technologies. In both cases, they brought important insight and strategic guidance through their FirePower process. Amazing considering how different the marketing challenges were. A truly great company to work with."
"As an automotive dealer and service organization, we face stiff competition for market share. We applied the Stratus Firepower process to our business and were able to hone our market focus, develop actionable strategies and execute improved advertising campaigns. In addition Stratus manages our creative, events and media buying. Highly recommended."